Commercial PVC Single-Ply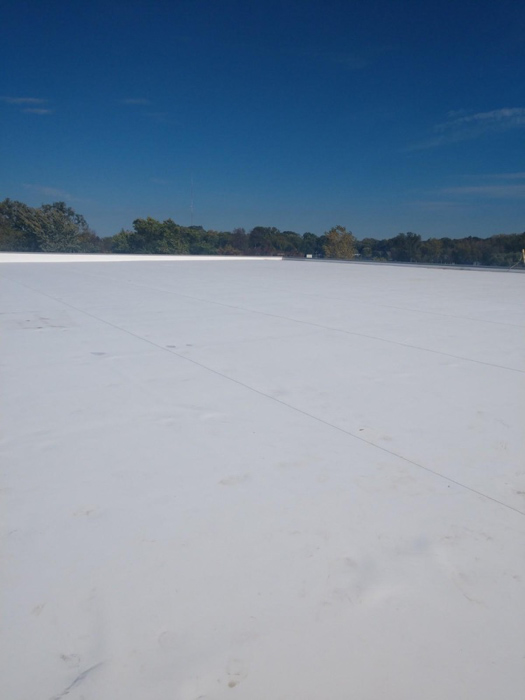 PVC Single-Ply Membrane
PVC membranes are a single layer of thermoplastic material. PVC roofs are especially strong and durable, featuring a minimum breaking point of 300 pounds per inch compared to the industry-recommended 200 PPI.
Seams are heat-welded (i.e. hot-air welded) to form a watertight bond. The welded seams are actually stronger than the material itself. Most PVC membranes, especially while-colored ones, provide energy efficiency as they reflect the sun's energy instead of absorbing it. The PVC membranes often come with lifetime warranties.
Contact Weathersafe Restoration
Se Habla Español
For more information on how our team can assist in your residential, commercial, or multi-family exterior repairs, contact us today for a free estimate.