Residential Window Replacement
About Our Windows Installation Services
Looking for Pella® window contractors near you? Our window specialists will assist you in choosing the best Pella® window products that are available in many attractive designs, textures, colors, and price points.
Pella® Replacement Windows
Pella® offers a wide variety of shapes, styles, and sizes to fit almost any opening of your home. Gorgeous wood interiors can be professionally finished to match your woodwork, and the exteriors of our wood windows are protected by our durable, low-maintenance EnduraClad® exterior that doesn't require painting. Want the best of all worlds? You can have it with Pella®.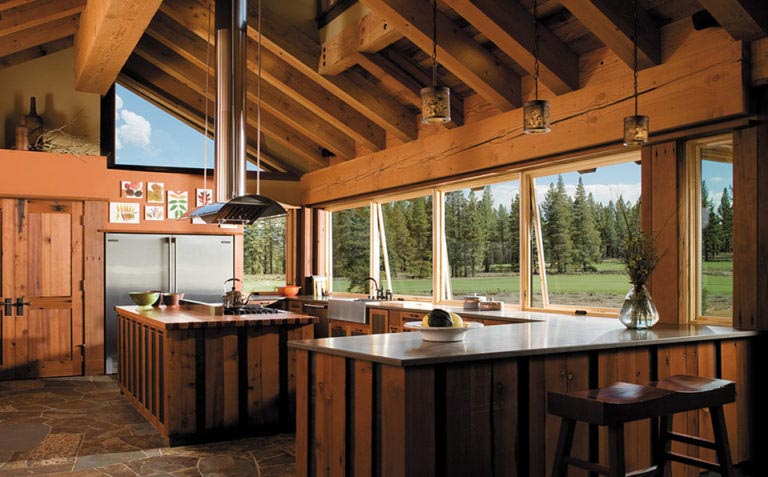 Pella® Wood Windows
Pella®'s wood windows offer unparalleled beauty, warmth, and design flexibility—with exceptional energy efficiency. Low maintenance features include our durable aluminum-clad protective exterior finish plus Pella®'s exclusive EnduraGuard® triple-wood protection.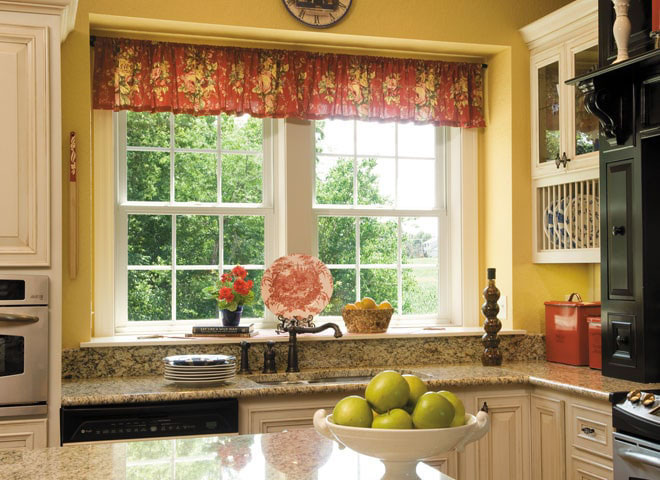 Pella® Fiberglass Windows
Pella® offers high performing, low-maintenance fiberglass windows that have the quality look of painted wood. Their durable, patented fiberglass composite can withstand extreme heat and subzero cold. They are also highly energy efficient.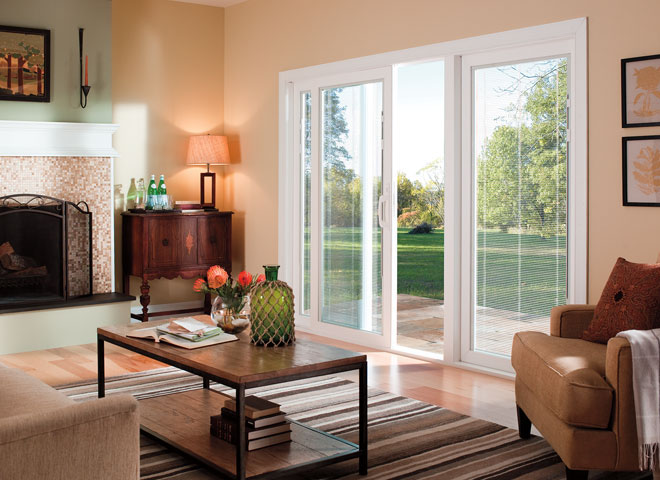 Pella® Vinyl Windows
Easy-to-care-for, energy-efficient vinyl windows from Pella® don't require painting, staining, or refinishing. Fully welded sashes and frames add strength and durability, and the interiors and exteriors of Pella®'s vinyl windows stay looking great for years.
Minnesota and Wisconsin Window Repair and Installation
Se Habla Español
Design is largely a matter of taste but quality should be standard, as well. At Weathersafe Restoration, we are happy to send one of our specialists out to you for a free home evaluation.
Contact us today about your upcoming home window installation or repair. Whatever the size of your project or budget, trust our team to handle every job with the same level of superior quality, professionalism, and value.