Siding Installation & Repair
Top 3 Advantages to Upgrading or Installing New Siding:
Cost-Effective and Weathering the Elements:
Over time, your house will expand and retract with the seasons, withstand many different temperature changes, and protect you and your family from storms and other elements. These situations will all combine to eventually deteriorate the quality of your siding. Siding will develop small cracks and openings that will begin to let the outside in and your home's energy out.
Simple, Maintenance-Free Siding:
Older homes are not built with the same siding technology that is available today. It used to be that you would have to paint or stain your house annually. With new technology, you can simply rinse grime and stains from siding with a hose.
Lifetime Warranty:
Newer siding is built to last and many of our siding manufacturers will offer a lifetime warranty. With a long-term warranty, your siding will withstand weather and other issues without any problems, often lasting longer than the siding of other homes in your neighborhood.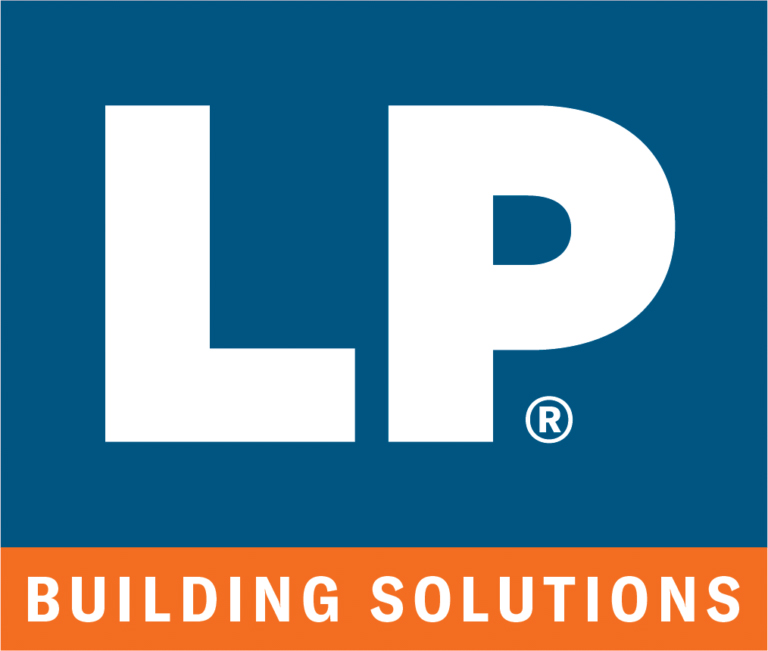 LP® SmartSide® Solutions
From LP® Building Products, we offer LP® SmartSide® siding and trim that delivers the warmth and allure of traditional wood while managing to ensure the durability and efficiency of engineered wood. LP® SmartSide® products use the SmartGuard® manufacturing process that improves the strength and performance of the siding and protects against decay and termites.
LP® SmartSide® products are all equipped with the following features to ensure the best for your home:
Primed with acrylic latex primer for convenience and incomparable paint adhesion
Available in a wide range of textures, profiles, lengths, and widths
Trim reversible (Cedar and Smooth)
Single-faced Cedar
Superb for corner boards, frieze, windows and doors
An exceptional 5/50 Year Transferable Limited Warranty
Diamond Kote paint – a pre-finished product with a 30 year warranty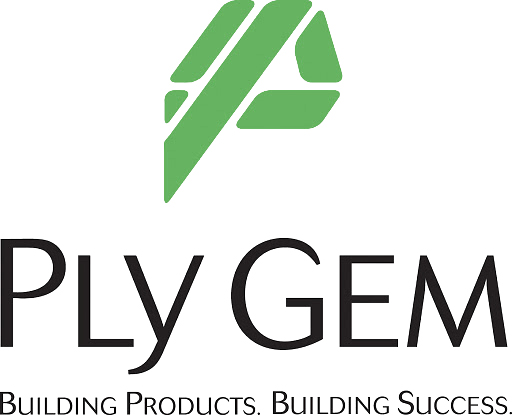 Ply Gem® Mastic® Siding & Accessories
No other company offers vinyl siding, polymer shakes and shingles, replacement windows, accents, trim, and gutters all under one brand—in perfectly coordinating colors—all covered by a single comprehensive limited lifetime warranty than that of Ply Gem®'s exterior solutions. Mastic® products are sold exclusively to professional remodelers and builders through a national network of leading wholesale distributors.
Mastic® Siding & Accessories by Ply Gem® is the "Exterior Solution" that includes:
Insulated Siding
Traditional Vinyl Siding
Polymer Shakes
Replacement Windows
Shutters
Vinyl Soffit
Aluminum Soffit
Fascia
Gutters
Gutter Protection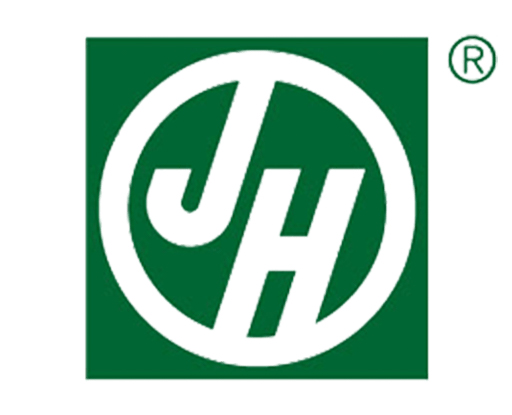 HardiePlank®
Lap Siding by JamesHardie

™

HardiePlank® lap siding is the most popular siding company in America and can be found in over 4 million homes. With its strength, beauty, and durability, HardiePlank® siding enhances and protects homes in all kinds of climates.
All HardiePlank® lap siding comes in a variety of looks and textures:
5/16″ nominal thickness
Available in smooth and woodgrain finishes
Available in 20 colors
Comes with a 30-year non-prorated, transferable, limited warranty

CraneBoard®
by Royal® Building Products

CraneBoard® provides homes with authentic wood grains and exquisite colors that not only last and stay beautiful for years, but they are also completely maintenance-free siding options, allowing you to relax and enjoy the splendor of your home.
CraneBoard® products are recognized for their outstanding workmanship, longevity, strength, and beauty. All products are backed by the strongest warranty in the industry.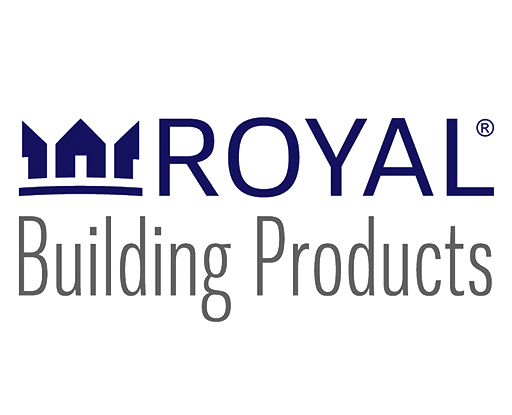 Royal® Woodland by Royal® Building Products
Royal® Woodland 16 vinyl home siding features an exceptional color selection designed to give homeowners the freedom to create their ideal exterior. Royal® Woodland 16 panels measure 16′ 4″, which makes them easier to install with up to 30% fewer laps.
.046″ nominal thickness and windlock 240 feature has been tested to hold secure in winds of up to 240 mph
Unique longer-length panels (16′ 4″ as opposed to 12′)
Unbeatable lifetime non-prorated fully transferable warranty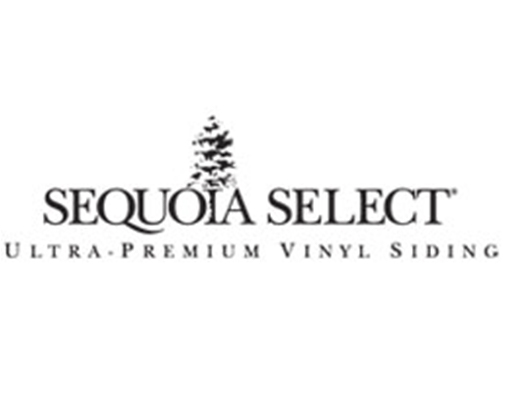 Sequoia Select EnFusion by Gentek®
Sequoia Select EnFusion, made by Gentek®, is a masterfully crafted laminated siding that expertly combines exceptional beauty, protection, and energy efficiency with maintenance-free siding. The luxurious, heavy-duty vinyl panel is fortified with EPS (expanded polystyrene) rigid foam insulation to create an energy-saving shield that also promises a markedly superior finished look for your home.
Up to 400% more impact resistance than conventional "hollow back" siding
Custom-contoured 1-1/4″ insulation creates a blanket of thermal protection
16'8″ and 16'4″ panels create up to 39% fewer seams compared to standard 12′ siding
High-density insulation and integrated panel design soften outside noise
Gentek siding is offered exclusively in MN and WI
Contact Weathersafe Restoration
Se Habla Español
For more information on how our team can assist in your residential, commercial, or multi-family exterior repairs, contact us today for a free estimate.